ERP built for Indonesian
business leaders
Automate your business processes, get accurate real-time information, get more leads, and transform your people with us.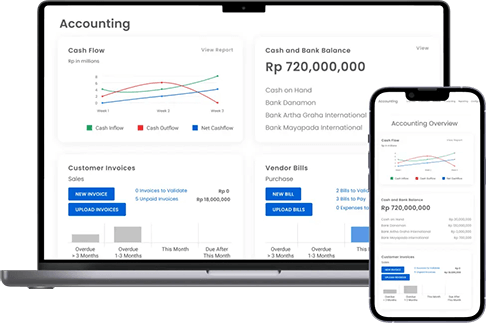 Great companies we've helped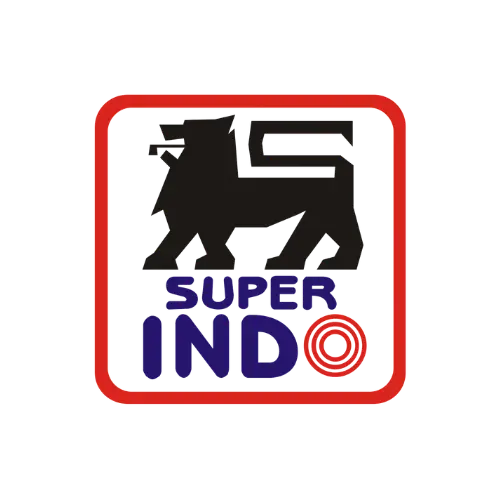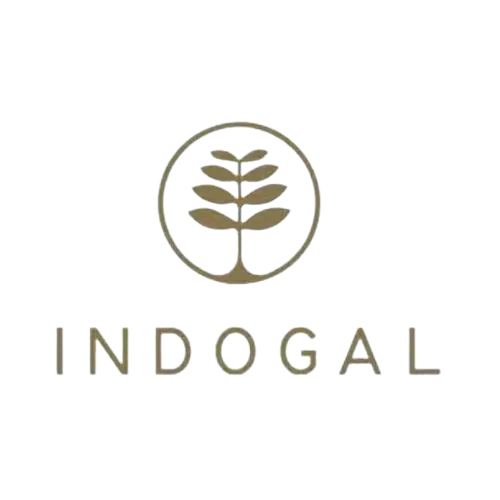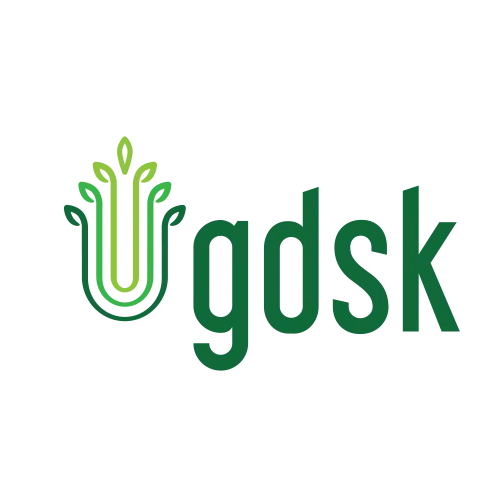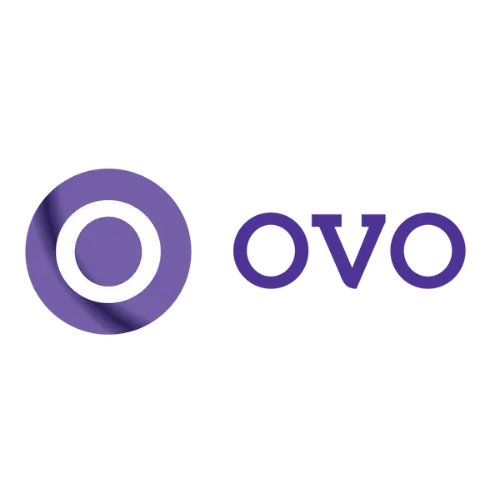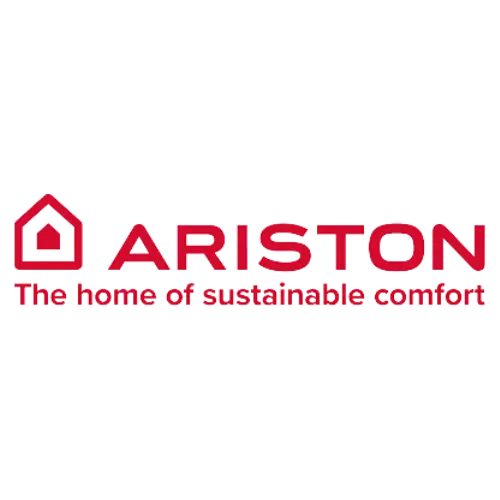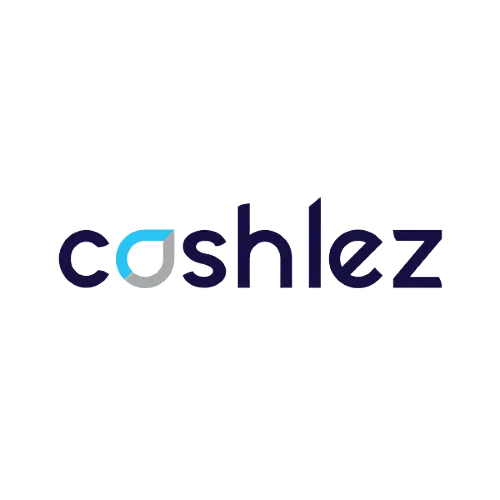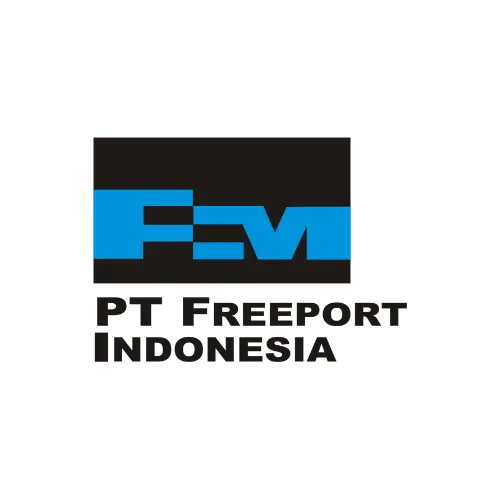 Features to grow your business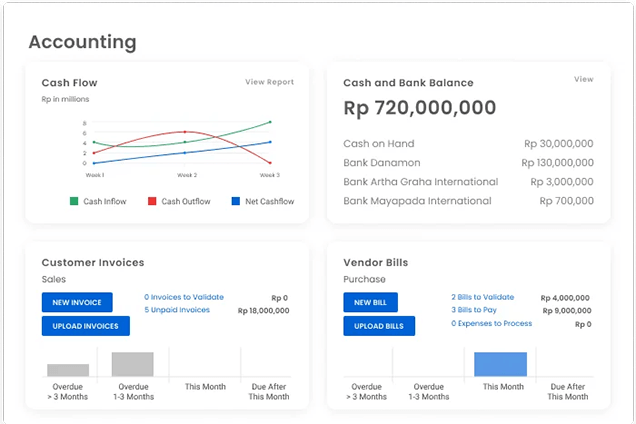 Obtain reliable information real-time and make business decisions fast
Automated journal entries

Accurate real-time reports

Multi-company and multi-currency

Integrated with other modules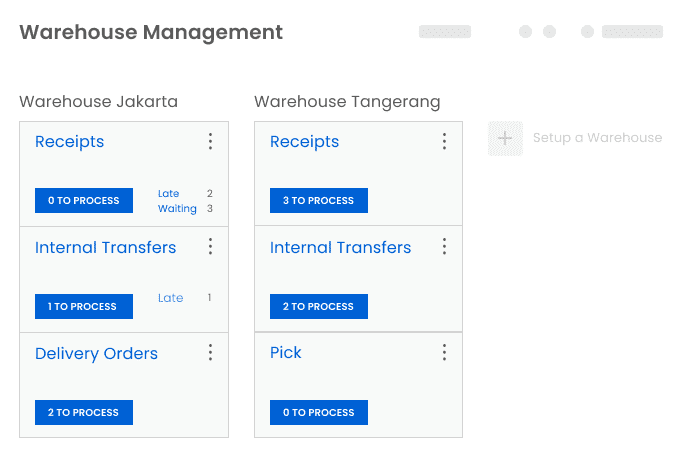 Maximize your warehouse efficiency and prevent stockouts
Track inventory movement with barcode

Automatically reorder low inventory

Analyze inventory forecasts

Integrated with other modules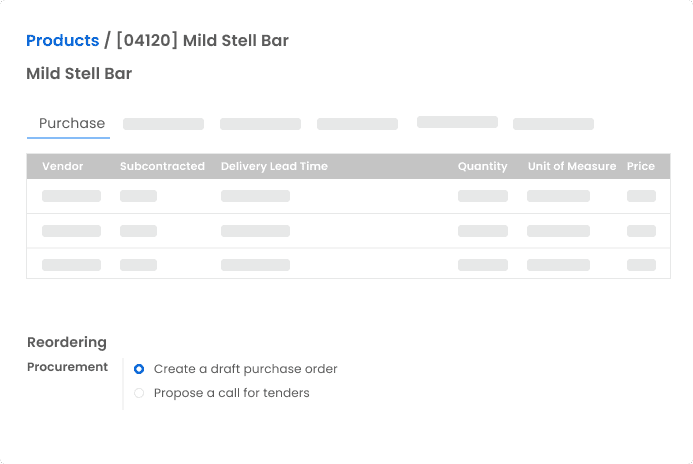 Manage suppliers and purchase orders in one place
Automate fulfillment process

Make smart purchase decisions

A better plan for your purchase

Integrated with other modules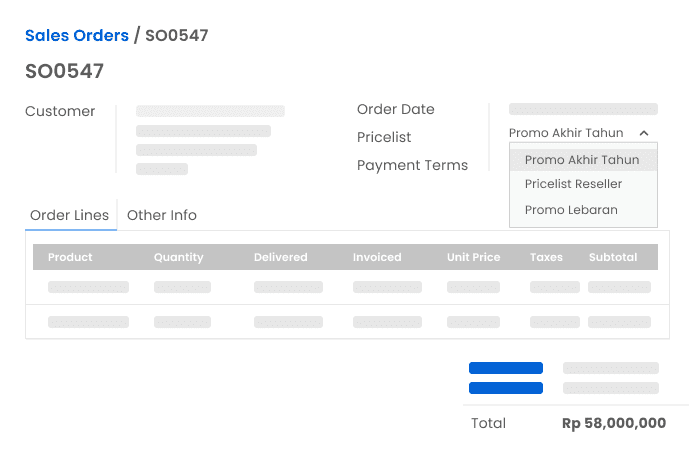 Increase revenue through sales automation
Handle quotations with one click

Automatic delivery order and journal entries

Set custom pricing per customer type

Integrated with other modules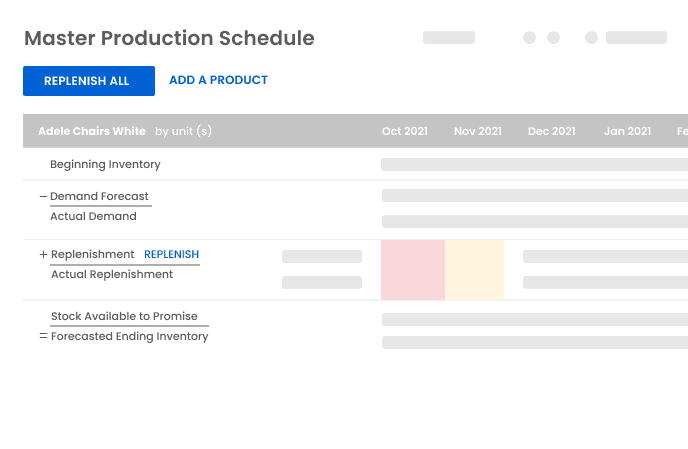 Schedule, plan and process manufacturing orders
Automate & manage manufacturing orders

Ensure raw materials availability

Centralized bills of materials

Real-time manufacturing reports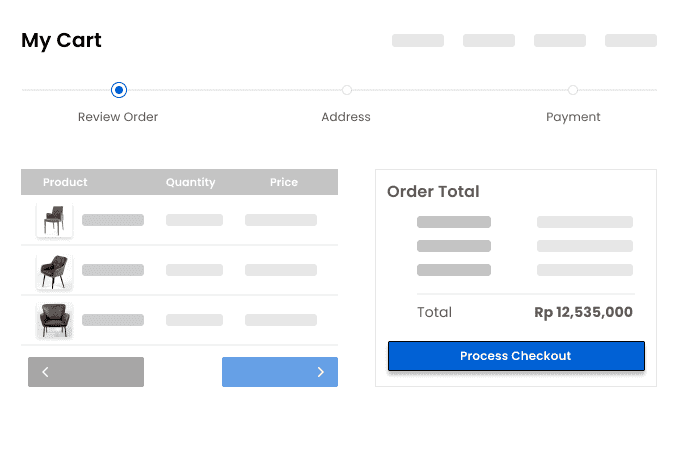 Align your business operations and boost your profit margin
Create mobile-friendly online stores

Real-time performance reports

Integrated with other places

Integrate with your current ecosystem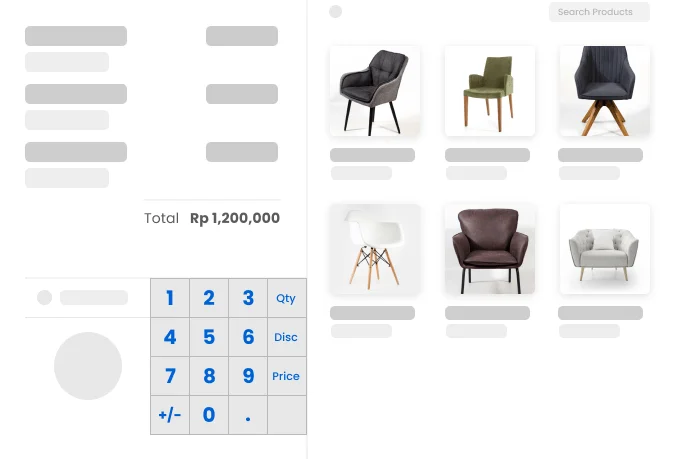 Streamline your operations and boost your profit margin
Online or offline

Compatible with any device

Loyalty programs, promotions, and discount

Integrated with other modules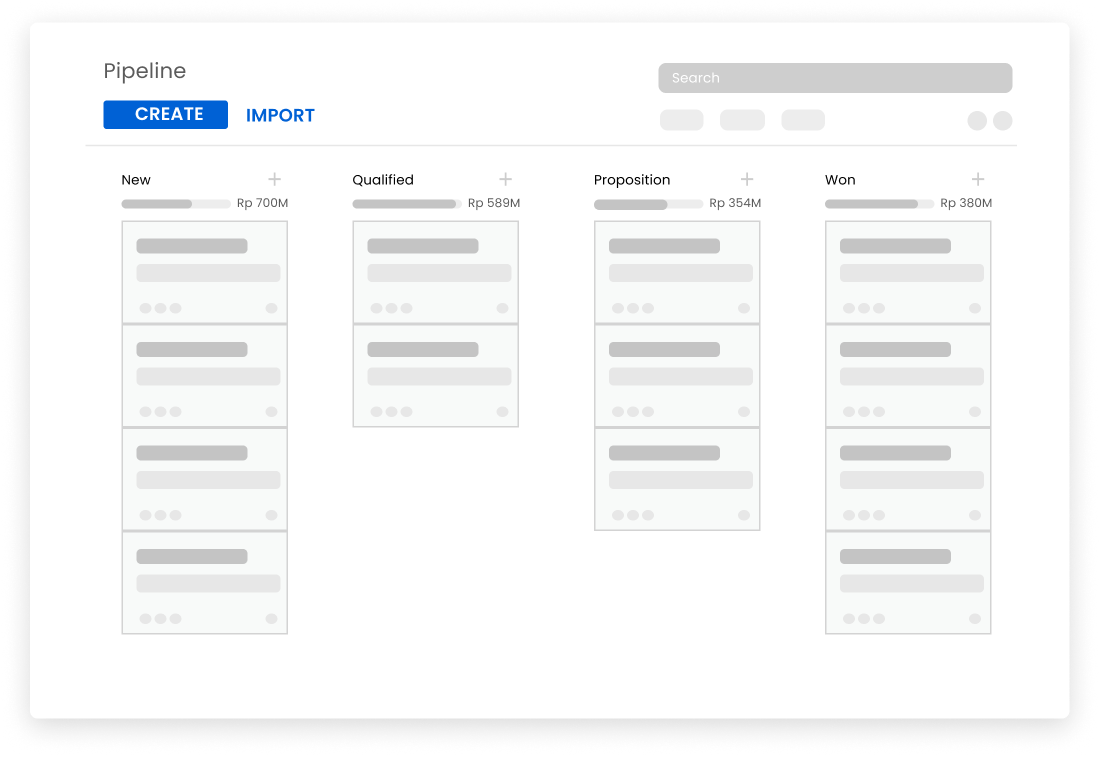 Empower your sales team to achieve their goals
Ensure customer satisfaction real-time

Identify and retain your high performers

Empower your low performers through data

Turn insights into concrete actions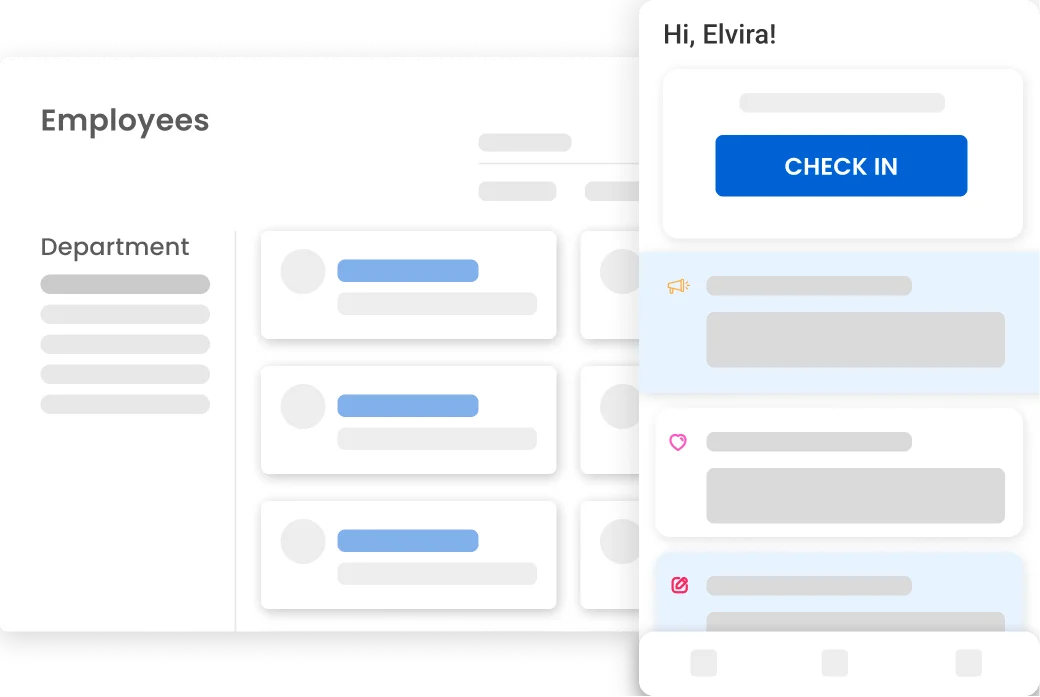 Find, develop, and retain impactful employees
Automate HR processes and payroll

Optimize recruitment and onboarding

Grow employees with e-Learning

Ensure objective performance review
Digital transformation and industry expertise
Only 20% of businesses successfully transform their businesses. We provide advice based on industry best practices for you to succeed.
Accounting and business process expertise
Many companies have broken accounting and business processes without realizing them. We will guide you to fix them.
Integrate with your current ecosystem
If you are thinking of upgrading your current ERP, you can do it gradually while keeping the core processes in your old system.
Technology that grows with you
Impact. ERP is ready-to-use yet customizable. Start with our basic plan and add more modules, customize, and integrate as you grow.
Options that fit your needs
Impact. ERP can support multiple companies. It is available as a subscription or one-time payment, cloud-based or on-premise.
Lifetime warranty and support
The hard part about ERP implementation is ensuring your team use them correctly. We will be there to help and guide them.
Questions? Get in touch with us
Ask about digital transformation, ERP, or anything else.
Our consultants are ready to answer any question you have.