How can we help you today?
Ask about our products, pricing, implementation, or anything else. Our consultants are ready to answer any questions you have.

Here are a few ways to reach out to our team.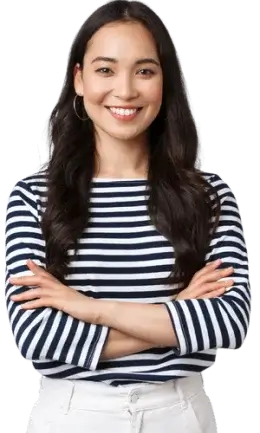 We're here to help
Fill in the form and we will get back to you in one hour on weekdays.