ERP built for Indonesian
business leaders
Automate your business processes, get accurate real-time information, get more leads, and transform your people with us.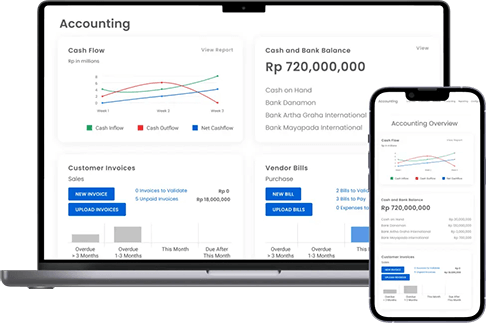 Great companies we've helped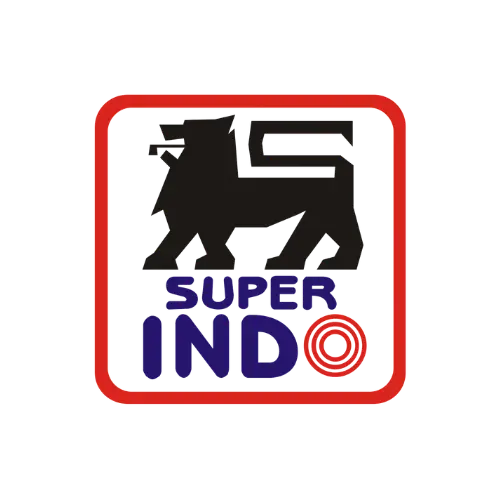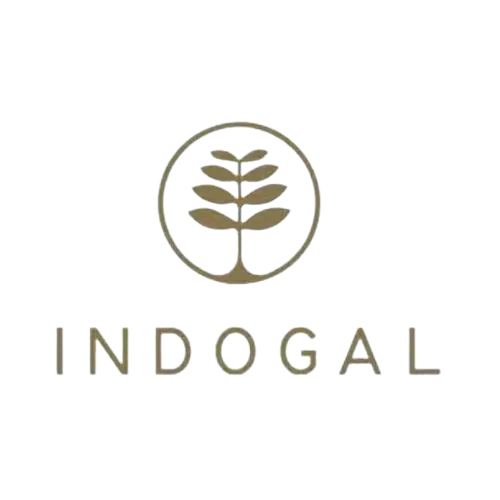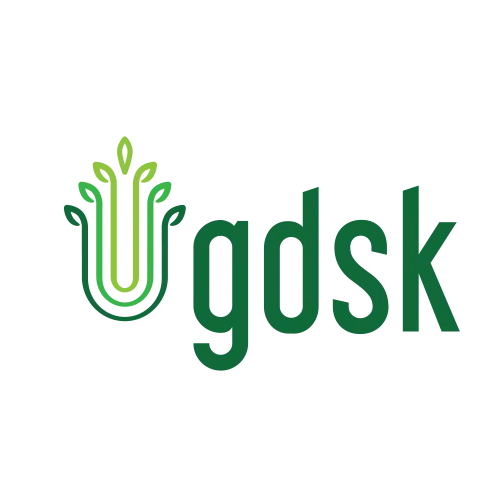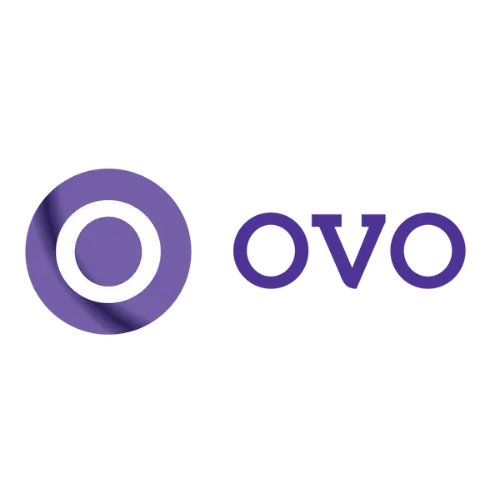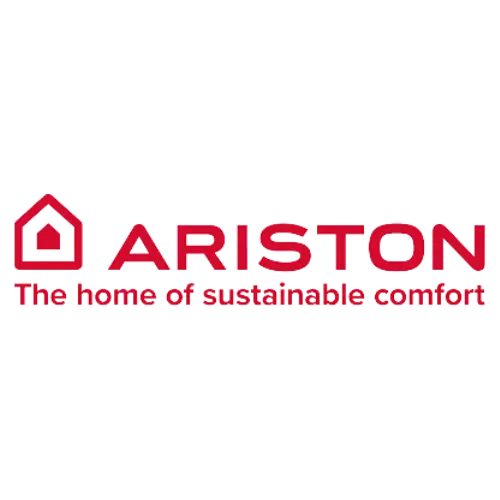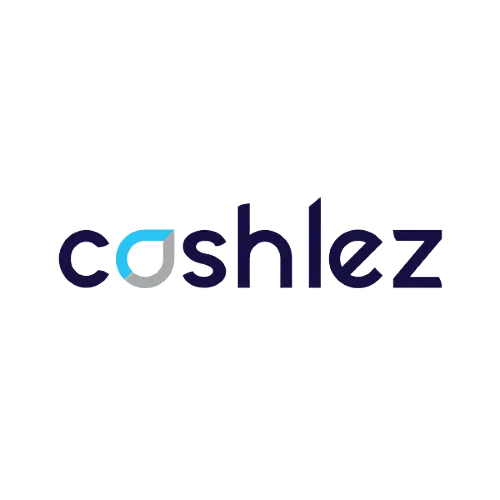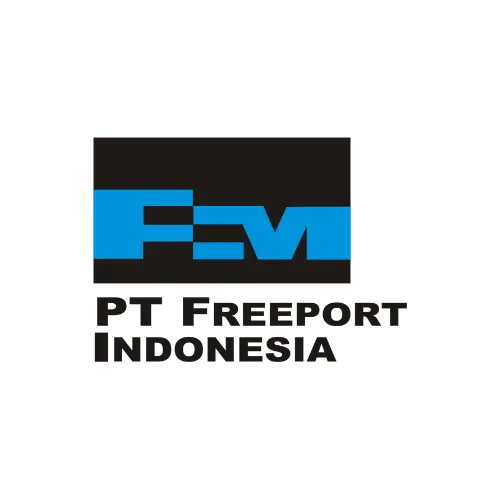 Features to grow your business
Digital transformation and industry expertise
Only 20% of businesses successfully transform their businesses. We provide advice based on industry best practices for you to succeed.
Accounting and business process expertise
Many companies have broken accounting and business processes without realizing them. We will guide you to fix them.
Integrate with your current ecosystem
If you are thinking of upgrading your current ERP, you can do it gradually while keeping the core processes in your old system.
Technology that grows with you
Impact. ERP is ready-to-use yet customizable. Start with our basic plan and add more modules, customize, and integrate as you grow.
Options that fit your needs
Impact. ERP can support multiple companies. It is available as a subscription or one-time payment, cloud-based or on-premise.
Lifetime warranty and support
The hard part about ERP implementation is ensuring your team use them correctly. We will be there to help and guide them.
Questions? Get in touch with us
Ask about digital transformation, ERP, or anything else.
Our consultants are ready to answer any question you have.