Impact Solutions for Manufacture
Automate your manufacturing process. Manage your MRP, PLM, quality control and equipment maintenance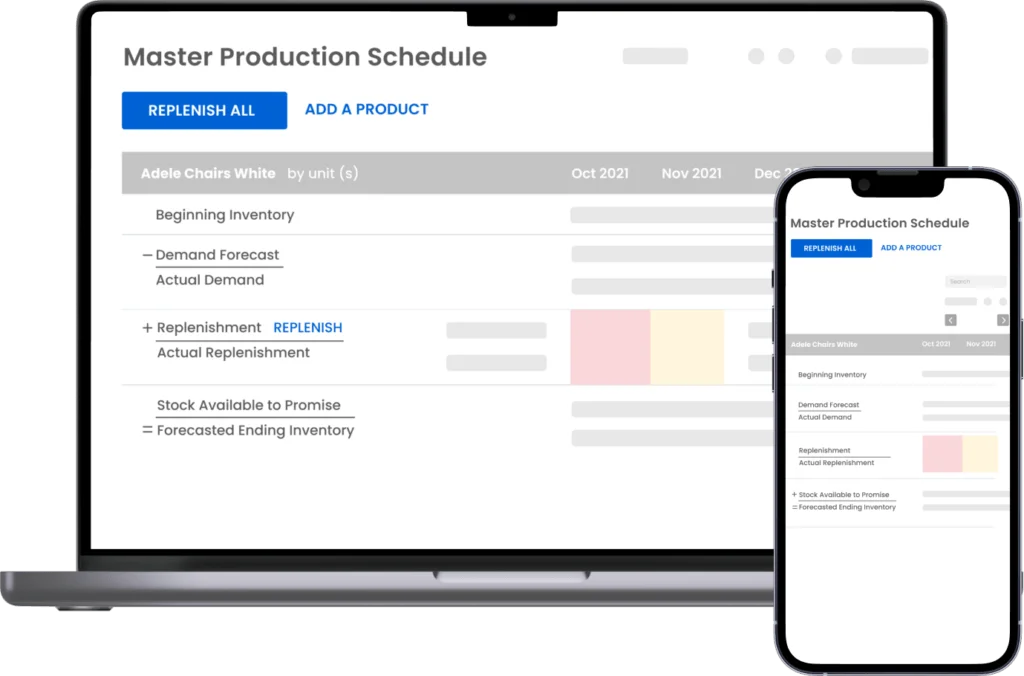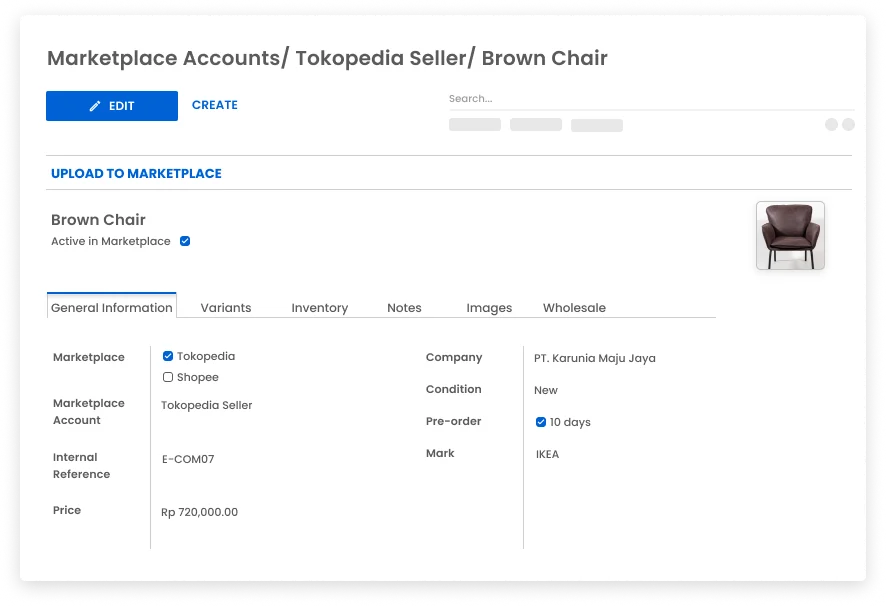 Schedule, plan and process manufacturing orders
Schedule, plan and process manufacturing orders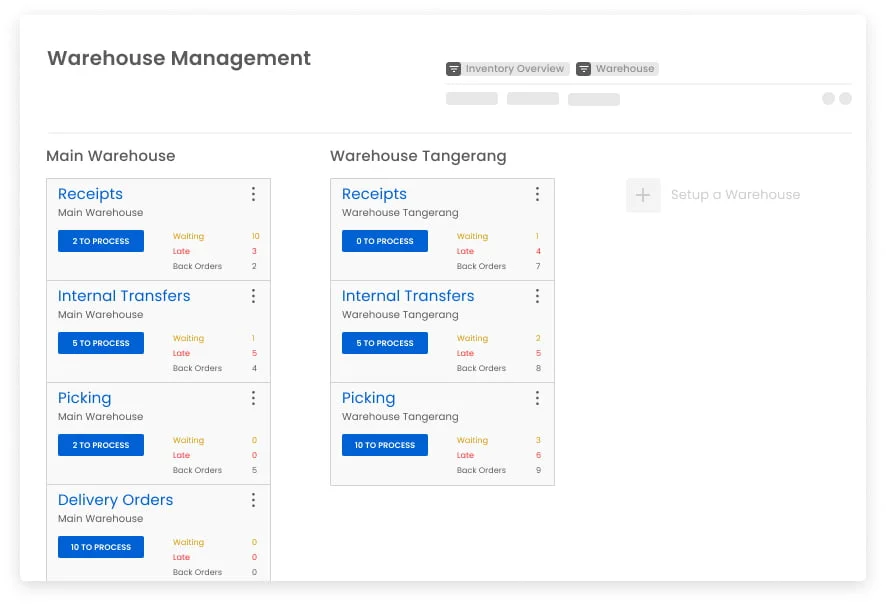 Deliver perfect order on time
Improve lead time accuracy and keep production on track
A complete ERP suite for wholesale distribution
How Impact automates your manufacturing business processes
Automated order to cash process from quotation to customer payment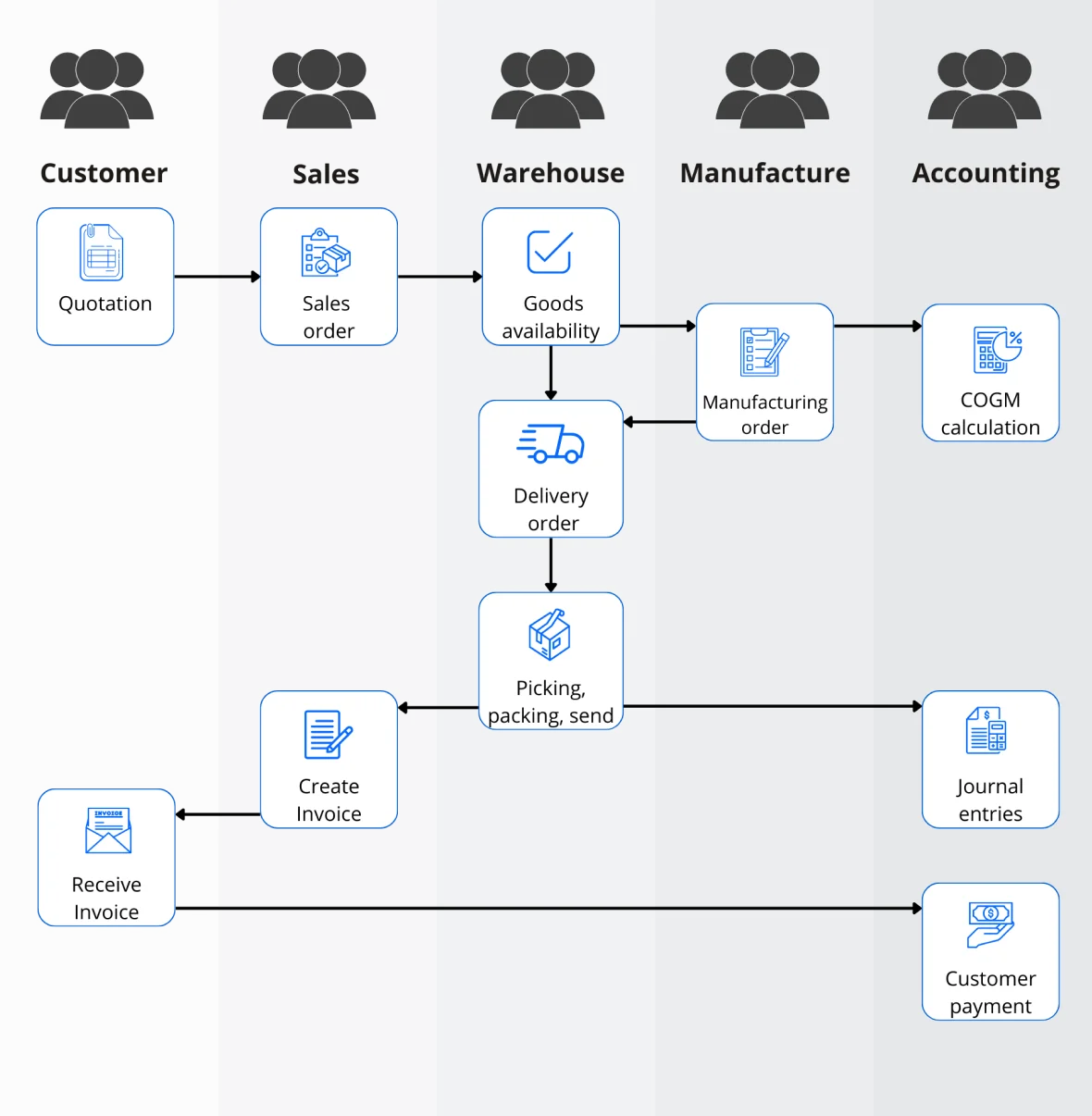 Automated procure-to-pay from manufacturing order to suppliers payment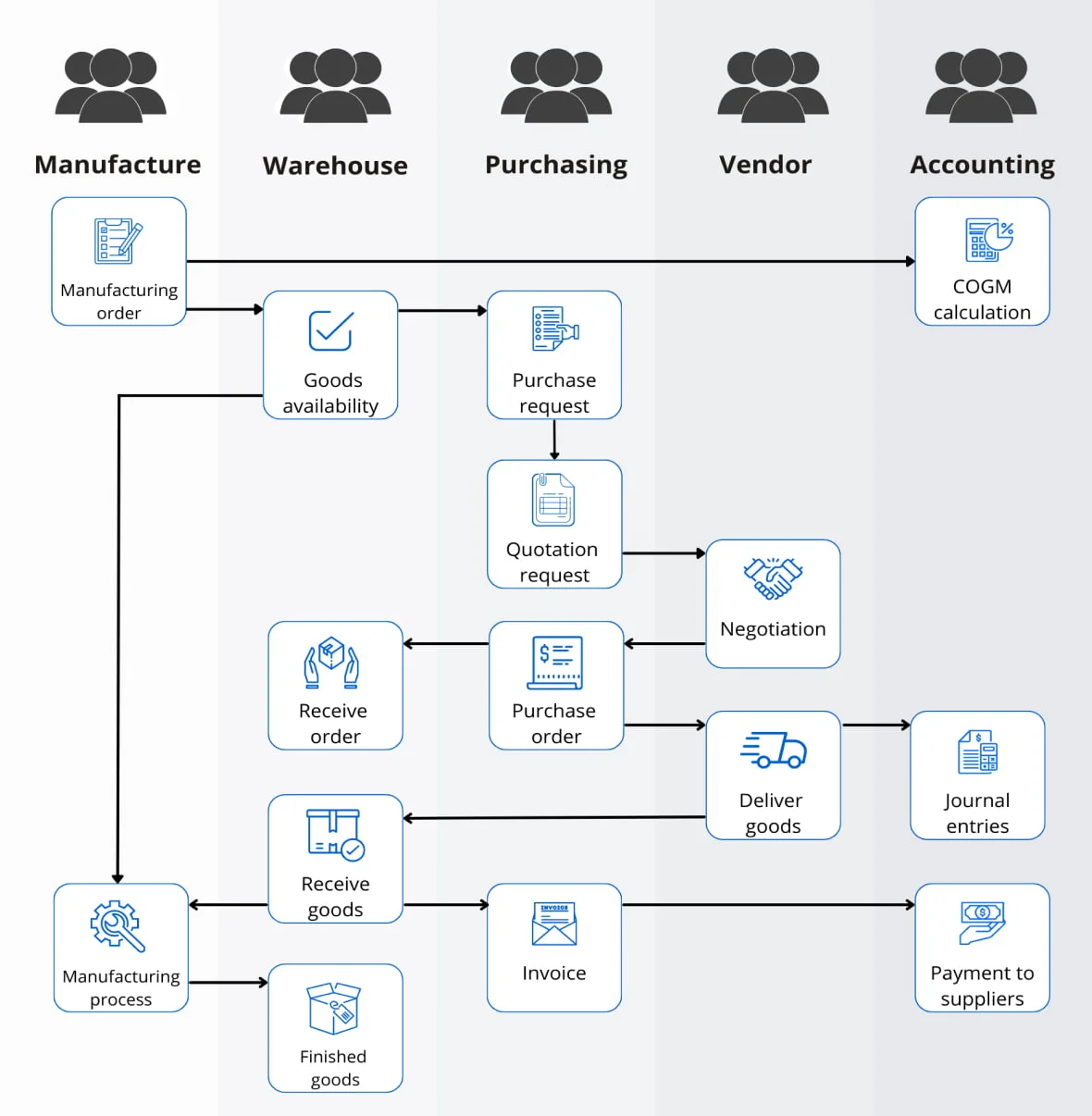 Impact is an all-in-one business software to help business owners see the big picture through automation and integration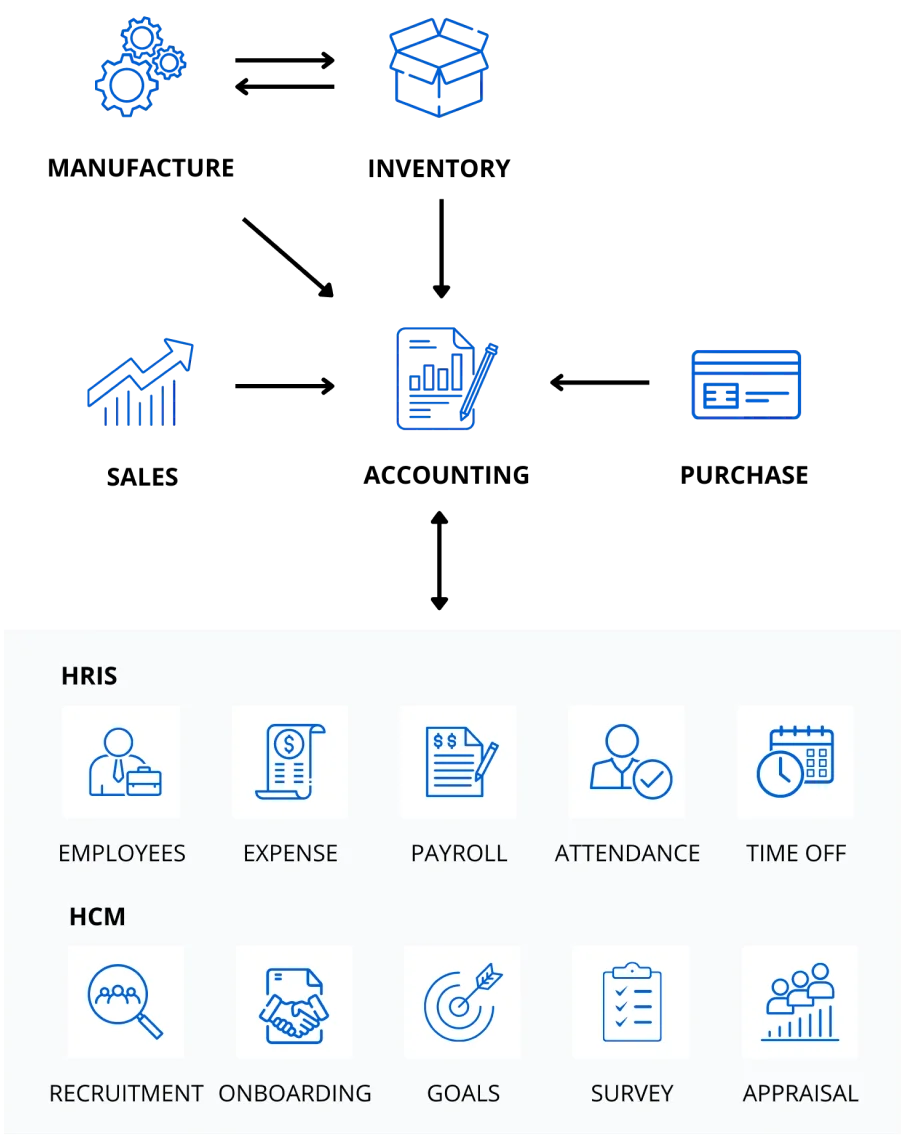 Build an effective end-to-end HR function and start transforming your company culture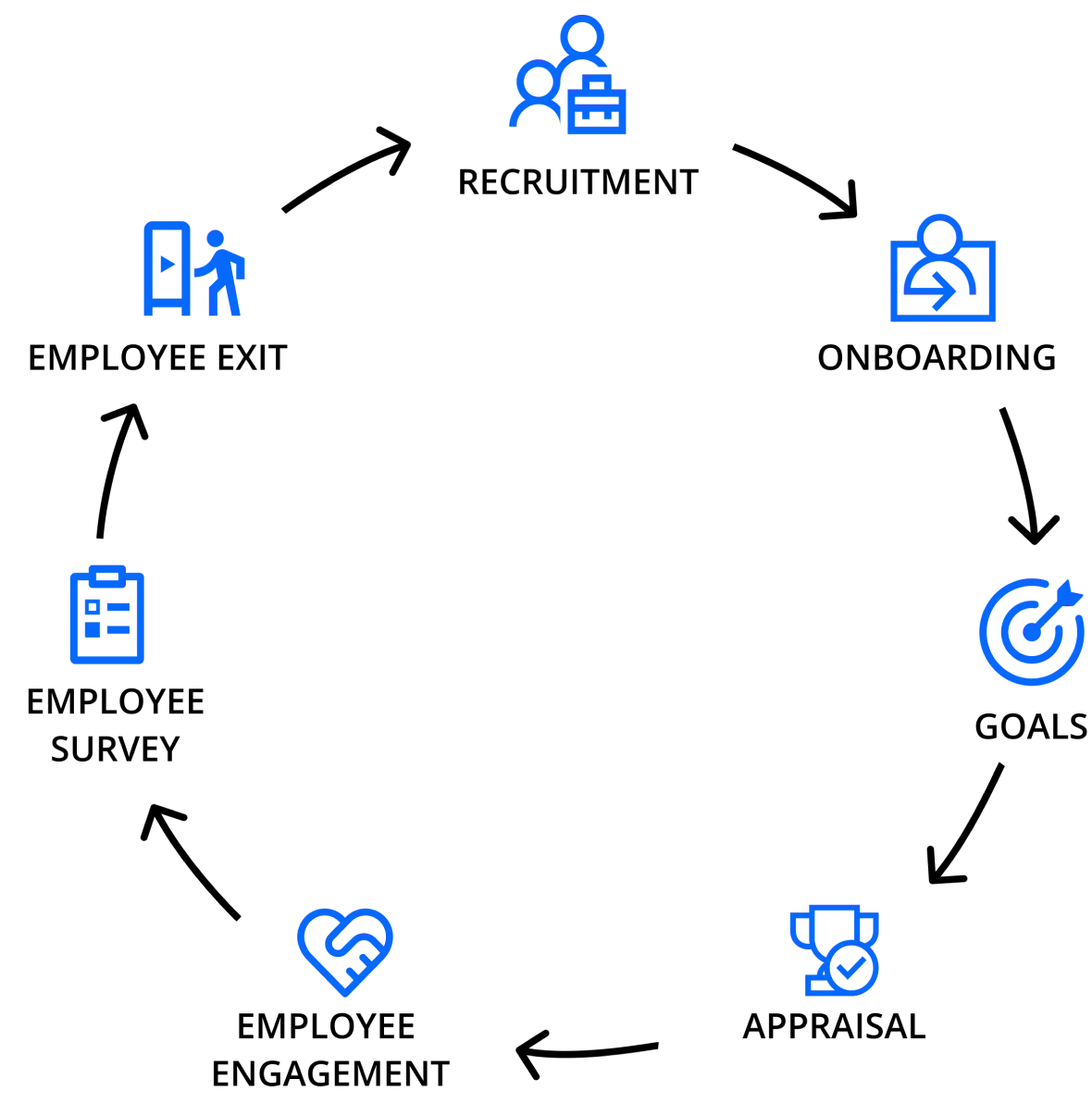 Get real-time actionable insights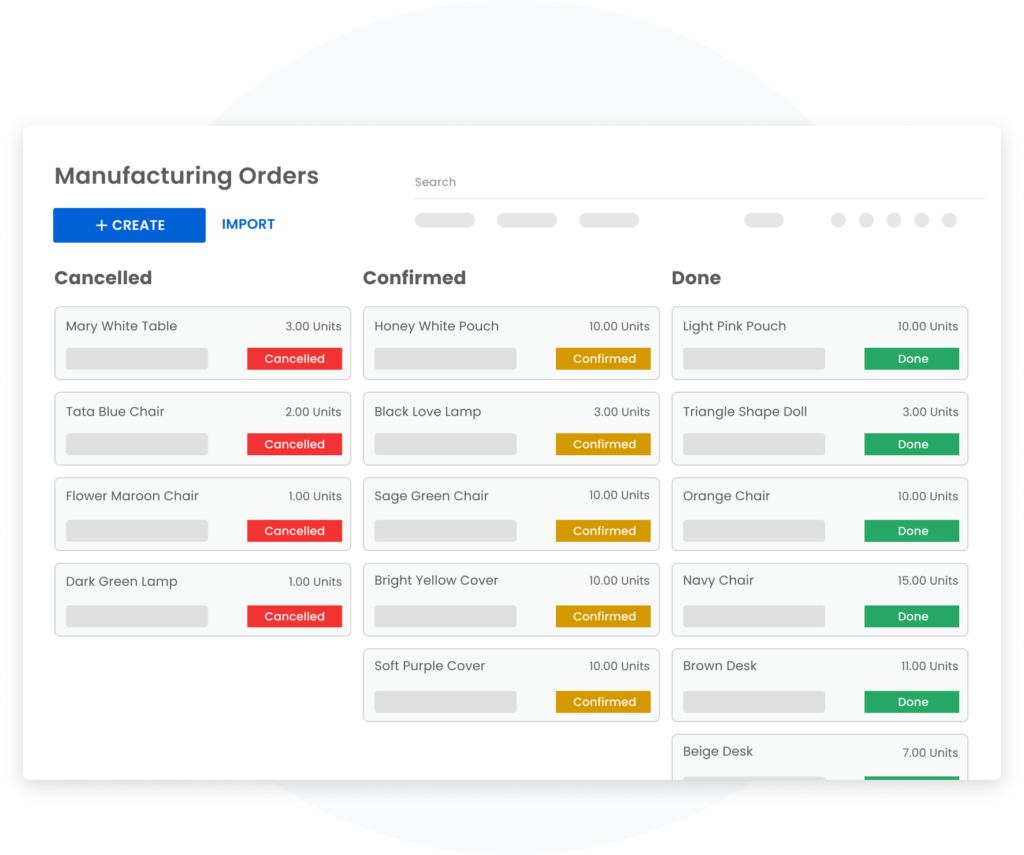 See which manufacturing and work order is the bottleneck and find out why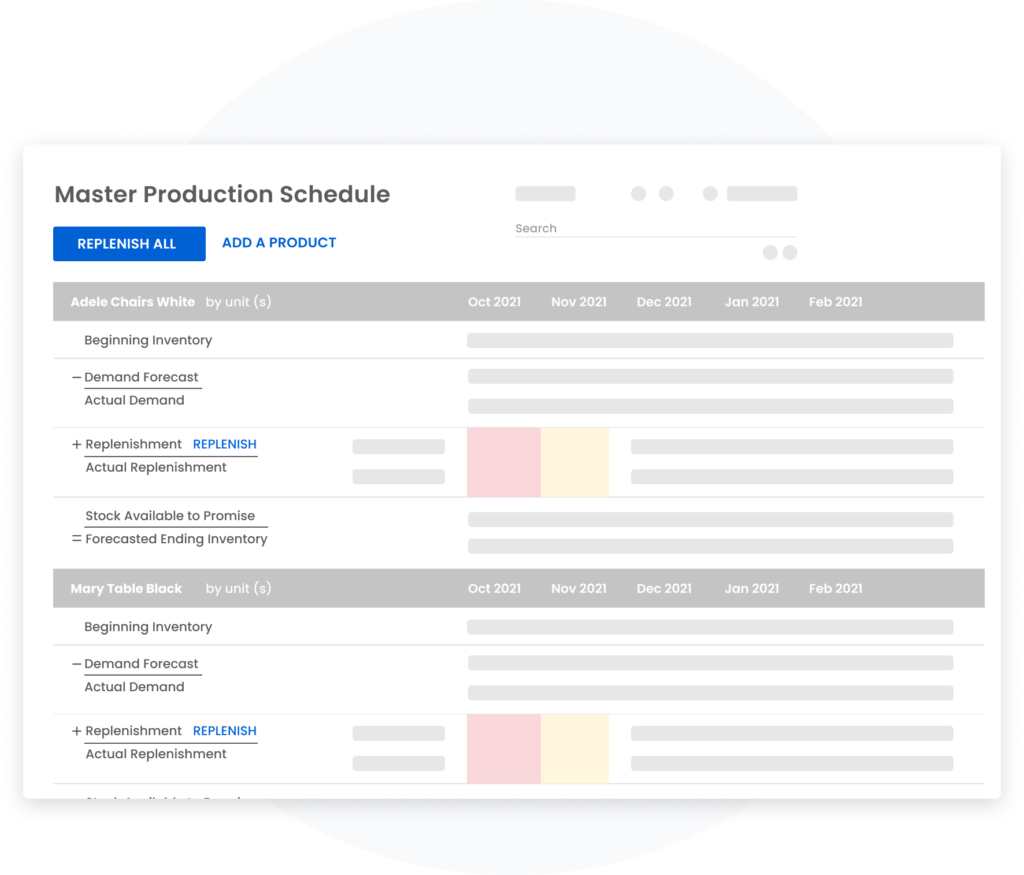 Plan your production well to ensure customer satisfaction and reduce waste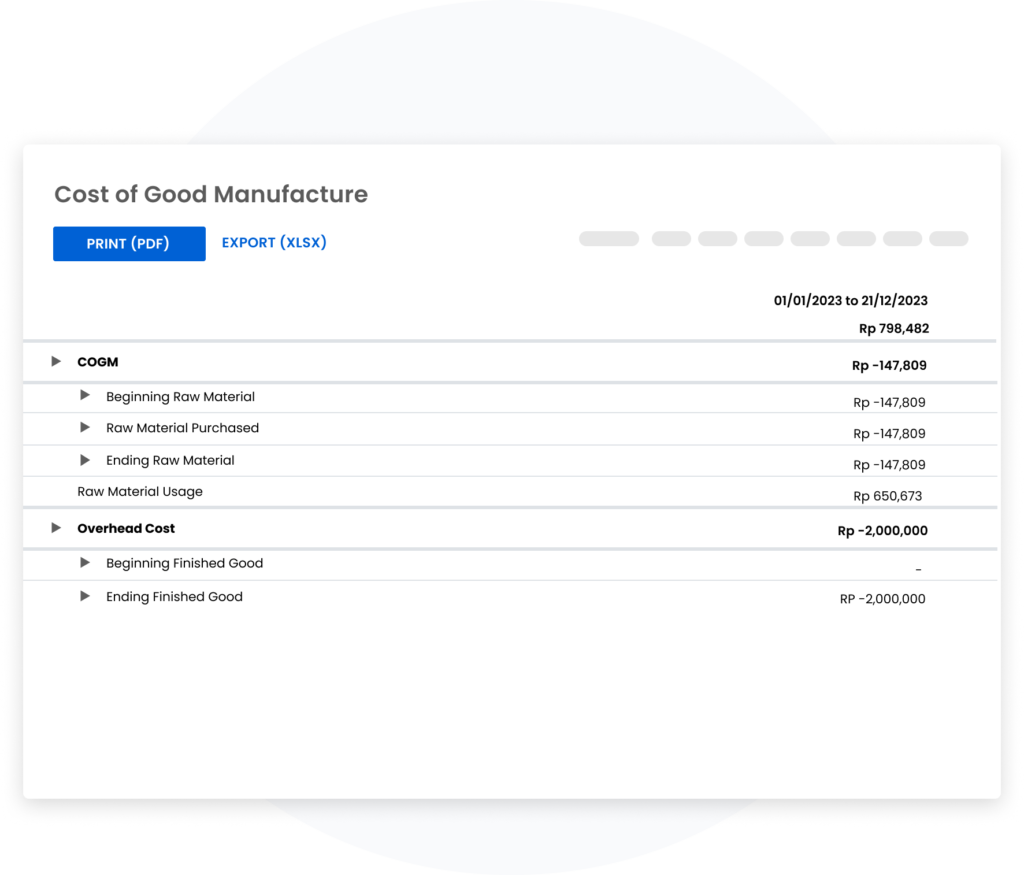 Keep track of availability of items in stock and production time
Flexible and scalable
Unlimited user
Multi-company
Ready-to-use yet customizable
Cloud or on-premise
Have a peace of mind
Professional implementation
Industry and transformation expertise
Dedicated consultant
Lifetime warranty and support
Better value
Pay only for what you need
No hidden fee for future upgrades
Subscribe or pay one-time
Higher ROI
What our customer have to say
One of the largest textile company in Indonesia
Impactfirst is a true huge positive impact provider for our company. Impact helped us automate our sales and inventory processes. Before, the processes used to take days or even weeks, but everything is now accurate, efficient ,effective, integrated, and real-time. After using the software, we now have access to better data. We can analyze product demand, cycle, and profitability better, allowing for better inventory forecasting. With the cost savings, we managed to promote our current staffs and hire more sales people. We appreciate Impact team for being very responsive and always giving us help when we have implementation issues.
Frequently asked questions
We don't believe in automating broken processes, that's why we take accounting and business process optimization seriously, and we have experts to do that. Learn more about our implementation process:
– Business process assessment and optimization
– Blueprint
– Customization*
– Configuration and user access settings
– Master data and begining balance migration
– Training
– Go live support
– After implementation customer support
*if needed
Yes, we can. Our system supports multi company, multi warehouse, multi currency, multi branch, and multi language
No, Impact is unlimited users.
Yes, Impact's system is web based and mobile so you can access it anywhere.
Subscribe to our blogs
Stay current with our latest insights.