Powerful yet affordable ERP in Indonesia
The most installed business software in the world. Be the part of the +7 million users who have grown their business with Odoo.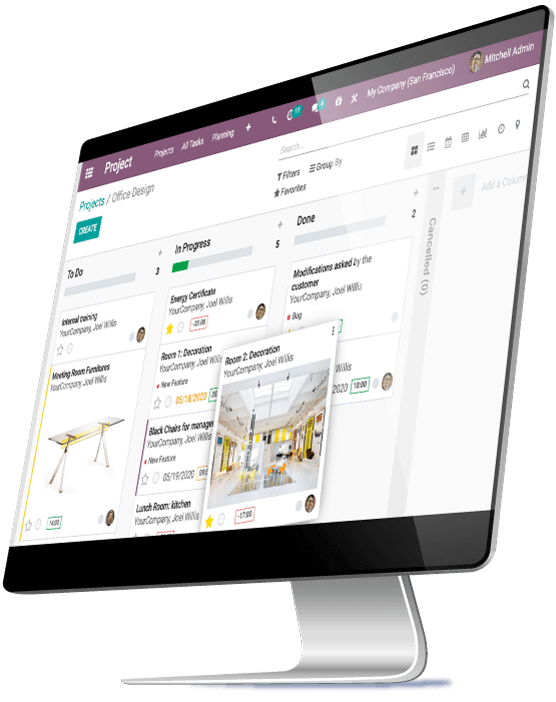 Trusted by Millions of Users from Various Industries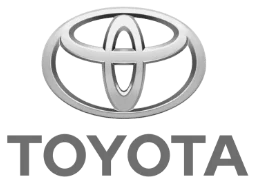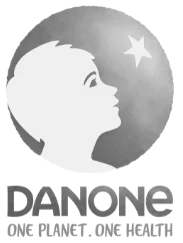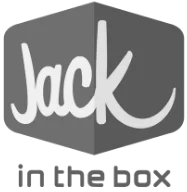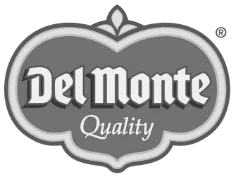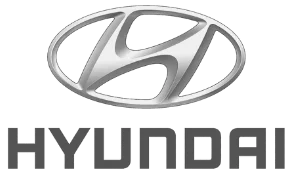 Boost Your sales

Integrate Your Services

Streamline Your Operations

Organize Your Team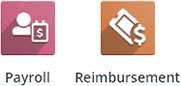 Manage Your Finances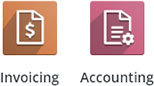 Amplify Your Marketing

Build Stunning Websites

A unique value proposition
Everything you need with a top-notch user experience.
Odoo family of apps work seamlessly together – giving you the ability to automate and track everything you do – centralized, online, and accessible from anywhere with any device.​
The open-source development model of Odoo has allowed it to leverage thousands of developers and business experts to build the world's largest ecosystem of fully integrated business apps.
With a modern and elegant technical design, Odoo's framework is unique. It allows community developers to provide top-notch usability that scales across all apps.
Usability improvements made to Odoo will be automatically applied to all of it's integrated apps.
Finally, with regular annual releases, Odoo evolves much faster than any other solution.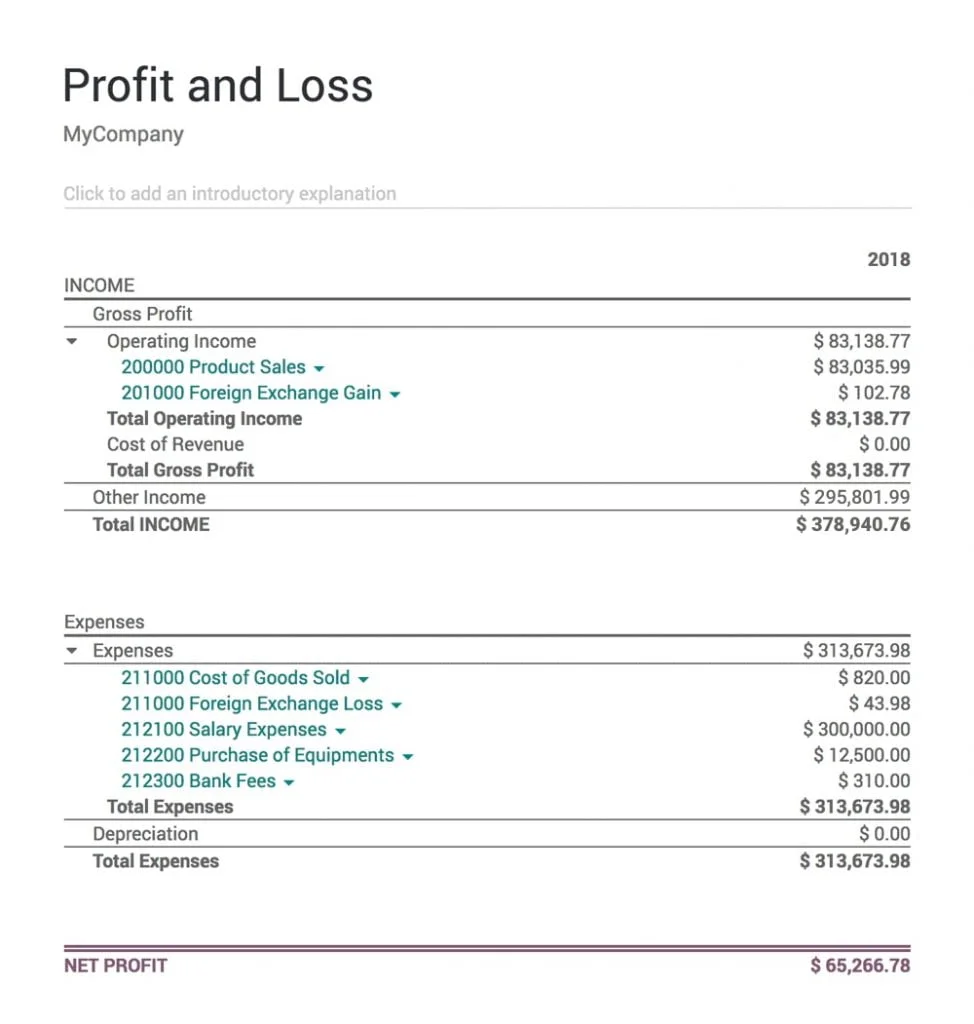 No more painful integrations
If you have individual software solutions that work, but don't talk to each other, you are probably entering things more than once and missing a comprehensive overview of what's going on.
Odoo apps are perfectly integrated with each other, allowing you to fully automate your business processes and reap the savings and benefits.
Facilitate data-sharing between divisions
Cost-effective
Reducing human errors
Pre-Implementation
Warehouse optimization
Manufacturing optimization
Accounting consultancy
Implementation
Customization
Training
Data migration
Post-implementation
Data analytics
Growth consultancy
People transformation
Custom Odoo modules for Indonesian businesses
Omnichannel
Tokopedia integration
Shopee integration
Accounting
eFaktur
Indonesian Tax PPN, PPh 21, PPh 22, PPh 23, PPh 25
Cheque payment
Retail
Membership & loyalty program
Discount & bundling
Payment integration
Manufacture
Variance report
COGM report
Production floor display
Daily production planning (made-to-order)
Human Resources
Indonesian payroll with BPJS and PPh 21 calculation
Overtime payroll calculation
Timesheet and planning
Payment Integration
QR code, eWallets, PayLater
Credit/debit cards
Direct debit
Virtual account
Frequently Asked Questions
We don't believe in automating broken processes, that's why we take accounting and business process optimization seriously, and we have experts to do that. Learn more about our implementation process,
Business process assessment and optimization
Blueprint
Customization*
Configuration and user access settings
Master data and beginning balance migration
Training
Go live support
After implementation customer support
*if needed
Odoo version 16.
Why settle for the old edition when you pay the same price?
We provide both, Enterprise and Community version.
The requirement for Gold is based on new number of Enterprise users. We focus on customer satisfaction. Our clients are recurring.
Compared to other Odoo partners, yea we're expensive.
Yes if you can get referrals. Talk to our consultant to know more!
Questions? Get in touch with us
Ask about digital transformation, ERP, or anything else.
Our consultants are ready to answer any question you have.